Around 18 months ago development lender Regentsmead completed a substantial loan in six days. The project, now finished and sold, has attracted the client to come back with a new scheme.

According to James Bloom, Chief Executive of Regentsmead, the original case involved a developer in the Midlands, Blossomfield Developments, which was seeking to borrow construction costs only, on a site for three detached houses in a high quality residential location close to Birmingham. The developer was experienced and had put in substantial capital into the project in addition to excellent security. The developer had facilities agreed but was subsequently let down by three other lenders in the market, including one bridging company who had allocated funds elsewhere, so had to withdraw at the point of completing the facility.

Two of the lenders had set unreasonable conditions on the borrower which were impossible to meet so the facilities could never be drawn down.

At the time, Paul Sura, Director of Blossomfield Developments Ltd, commented: "Regentsmead has proved a pioneering choice for our project which comprised of the erection of three, five-bedroom newly built detached houses. Regentsmead is in a very powerful financial position which has been a colossal help in obtaining funding quickly. The level of service received was highly professional and efficient which facilitated in the process being completed within one week."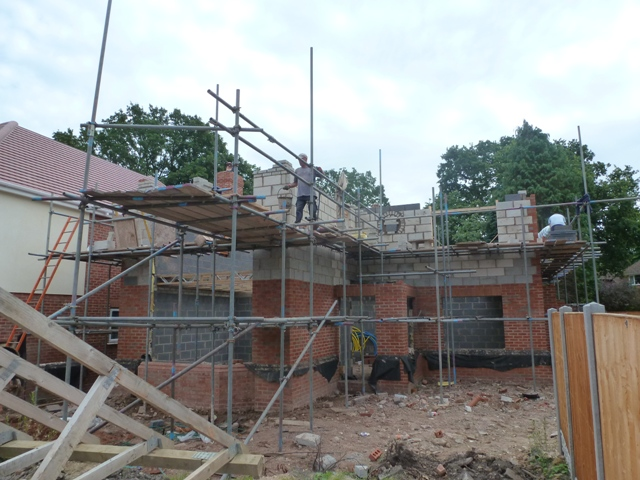 In response to this, Regentsmead has since launched a new product with a headline rate of nine per cent p.a. after listening to the feedback and requests of their introducer partners.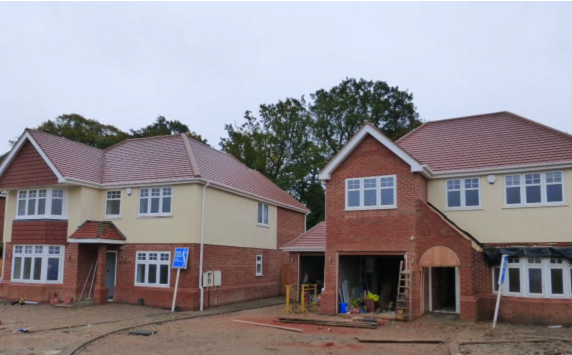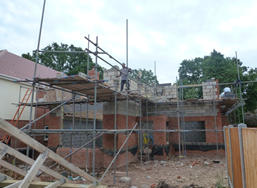 The new site with the same developer, which was agreed in August this year, will see the development of two large houses in Solihull.

Properties: Demolition of existing building and construction of 1 x 4 bed detached house (3500 sq ft) and 1 x 6 bed detached house (7000 sq ft) in Solihull.

Loan costs: Full build costs of £700,000 and an extra £300,000 to take out the existing bank that had lent on the purchase

Regentsmead stated that the client felt the bank was too slow and cumbersome to match his demands for his development project and so was delighted to use Regentsmead again to help fund his scheme.